Pedro Florentino Alvarez
­
PRINCIPAL INSTRUCTOR. Current Australian Tango Champion
Growing up in the neighbourhoods of Buenos Aires, Pedro's early years were steeped in Tango, from tango music as a baby, to a love of dancing from his father who was a folkloric dance teacher, accompanying his older sisters to Milongas and working later at Club Bristol. His unbridled passion and love for Tango and Tango Music has remained with him and he has been teaching Argentine tango in Australia since 2001, sharing the elegance and passion of the art of Tango. Pedro has given workshops in Adelaide, Brisbane, Melbourne, Canberra, Perth and New Zealand. He is the regular DJ for Patio de Tango weekly and monthly milongas and has been guest DJ at many festivals around Australia and New Zealand.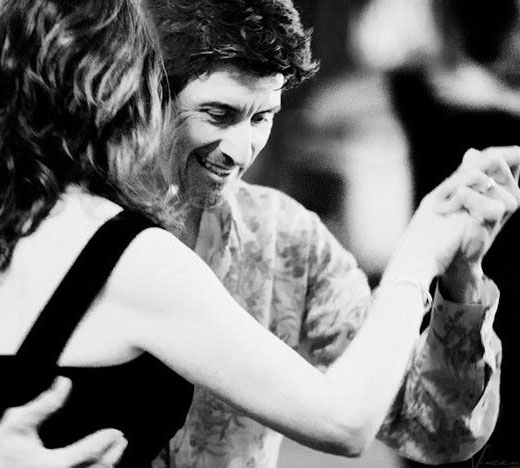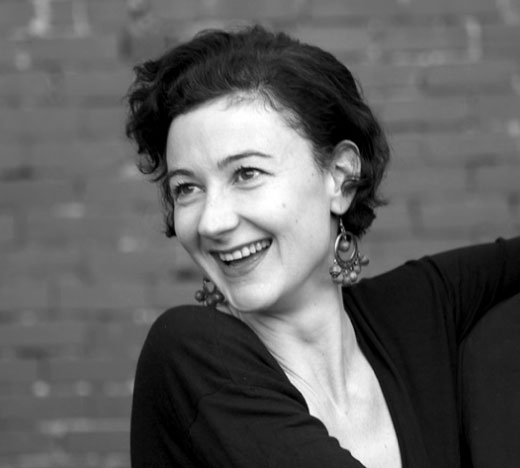 HOSANNA HEINRICH
­
PRINCIPAL INSTRUCTOR. Stage Tango Champion 2007
Hosanna is one of Australia's most well respected dancers and teachers, in Sydney, and in many parts of Australia where she has given regular classes, workshops and performances over the last 12 years. After winning the stage category in the Australian Tango Championships with Federico Mattiuzzi in 2007 she represented Australia in the World Tango Championships in Buenos Aires. She has performed in many venues all over Sydney, from underground clubs to the Opera house. She has spent the last 8 years focused on touring in Australia and New Zealand as well as principal teacher alongside Pedro Alvarez at the well established school Patio de Tango in Sydney. Hosanna has a reputation for being a clear concise and charismatic teacher. She brings a solid foundation and understanding of technique to her classes while encouraging natural movement and enjoyment of the dance in her students.
"My very first time watching Pedro dance I realised what a good Tango dancer looked like. Hosanna has a keen sense of observation and can pin point exactly what one needs to adjust to improve their Tango. Together they make a great team. Their classes focus on experiential learning, run at a good pace and are infused with a dash of Pedro's deadpan humour to keep things light and fun."